Oregon's most trusted title agency—for over 75 years
Louisville Title provides first-class title and escrow services, covering both residential and commercial properties. Our goal is to ensure the integrity of your Oregon real estate purchase and protect you from financial loss due to a defect in a property title. We work with individuals and real estate professionals providing comprehensive closing services including:
We are locally owned and have been in business since 1946. Our staff of experienced and licensed professionals adhere to the highest ethical standards of our industry. Our team consists of title insurance and real estate experts, including title agents, escrow officers, attorneys, and transaction managers. We are dedicated to helping you close your real estate transaction quickly, worry-free, and where it is most convenient for you.
When you're searching for "real estate closing office near me," "title agency near me," or "title company," rest assured that Louisville Title Insurance is the first choice for Oregon real estate professionals and property owners.
We are the trusted title insurance and escrow agency serving greater Oregon, Ohio. You can rely on the team at Louisville Title to ensure the integrity and security of your real estate transaction.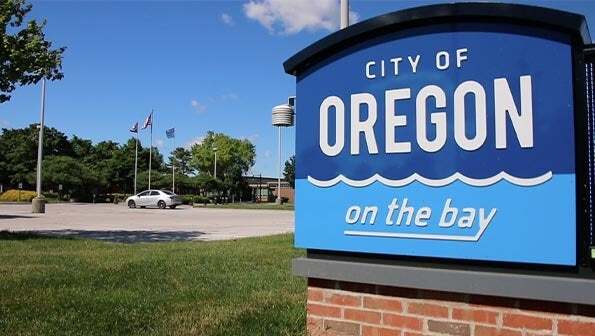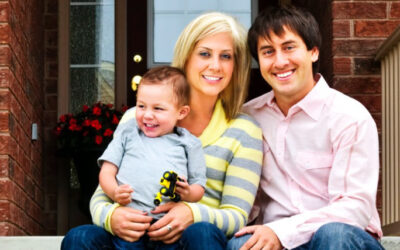 Protect Your Family and Your Investment A First American Title Owner's Policy is your best protection against potential title defects which can remain hidden despite the most thorough search of...
read more