Close the deal with confidence
With our Commercial Services, we manage and coordinate all the processes, from title examination through closing, ensuring that new buyers receive clear and marketable title to their new property and that lenders' investment is protected. This includes performing lien and title searches, issuing title insurance policies, and handling related legal documents.
Louisville Title is Toledo's largest provider of title insurance and closing services. We make real estate transactions faster, easier and more transparent. More importantly, we'll provide a level of service you won't find anywhere else. Commercial real estate transactions can be complex, but the right partner can help you navigate the path to success.
With our Commercial Services, we'll help you:
Perform thorough lien and title searches
Title search and examination
Facilitate closing of your commercial property transaction, including handling legal paperwork
Obtain professional assistance and advice on property title
Commercial Business Development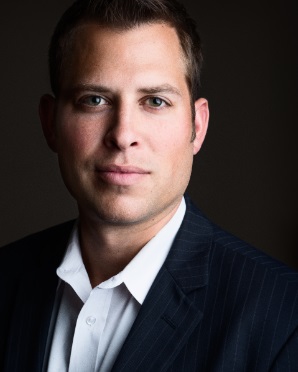 Aubrey Hornsby
Business Development, Commercial
 850-384-7276
 ahornsby@louisvilletitle.com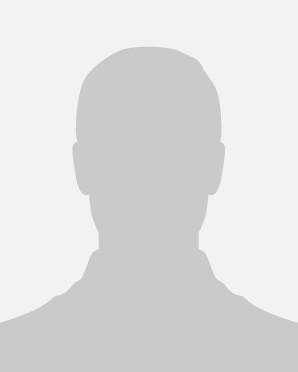 Kim Mussman
Commercial Escrow Assistant

kmussman@louisvilletitle.com
419-246-6726
Chris Bosinger
Business Development
 419-514-3273
 cbosinger@louisvilletitle.com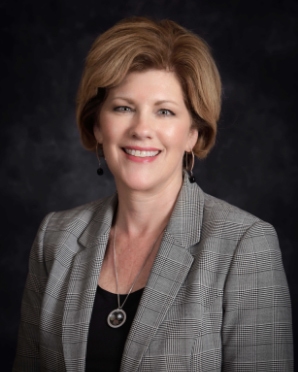 Karla Juergens
Commercial Escrow Officer
 419-246-6728
 kjuergens@louisvilletitle.com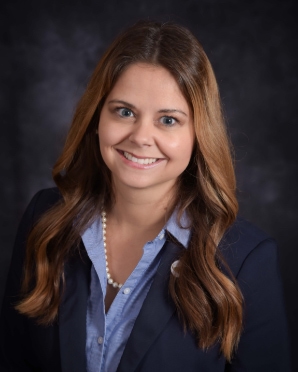 Jennifer Burnor
Commercial Escrow Officer
 419-246-6733
 jburnor@louisvilletitle.com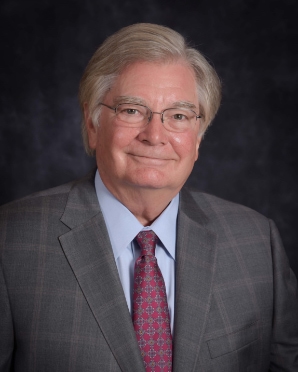 John Martin
CEO and Legal Counsel
 419-246-6710
 jmartin@louisvilletitle.com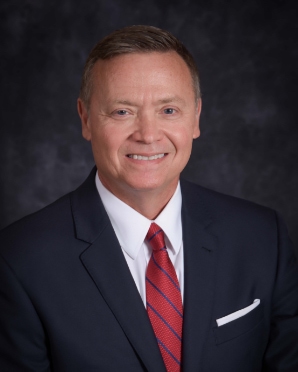 Jim Lindsay
President and Legal Counsel
 419-246-6711
 jlindsay@louisvilletitle.com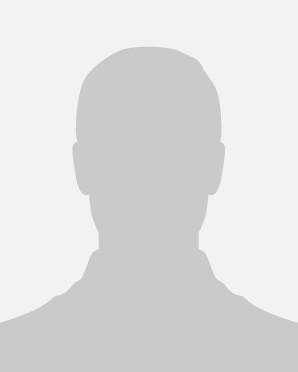 Shalonda Cross
Escrow Coordinator